Looking for a
QUOTE?

WINDOWS
• WE'LL SHOW YOU THE DIFFERENCE IN WINDOW QUALITY TO HELP YOU MAKE THE BEST DECISION
• YOU'LL GET OUR GUARANTEE IN WRITING
• WE CARRY MULTIBLE BRANDS OF WINDOWS AND ARE CERTIFIED
• WE CARRY A FIRE STARE RATTING FROM OUR CUSTOMERS,
• WE ARE FAMILY OPERATED
• WE CAN OFFER YOU A LIFETIME WARRANTY ON ALL MATERIAL-WINDOW, GLASS, SCREENS

• WE OFFER SIDING WITH A LIFETIME
WARRENTY
• WE CARRY ALL MAJOR BRANDS OF SIDING AND ARE CERTIFIED
• WE ARE RATED AS A FIVE
STARE COMPANY BY OUR
CUSTOMERS

HOUSE PAINTING
Whether it's an
​interior or exterior
job, small or big.
Picking house paint colors isn't just difficult. It's terrifying! Pick colors that are blah, and your house will seem flat and featureless. But if the colors you pick are too bold, they might overwhelm the architecture... and upset the neighbors The best colors will highlight the most beautiful features of your home. Skillful use of color can even disguise design flaws, boosting the curb appeal and market value of your home. We will help you find that perfect color for your home!
AREAS
COVERED
​Central Ohio,
Columbus,
​Dayton,
Delaware,
London,
Lancaster, Marengo,Mt. Gilead, Marysville, Bexley, Blacklick, Brice, Canal Winchester, Dublin, Gahanna, Galena, German Village, Grandview Heights, Granville, Grove City, Groveport, Harrisburg, Hilliard, Johnstown, New Albany, Newark, Pickerington, Powell, Lewis Center, Lithopolis, Lockbourne, Pataskala, Shawnee Hills, Summit Station, Sunbury, Reynoldsburg, Upper Arlington, Westerville, Whitehall, Worthington. and more,
​ALL OF CENTRAL OHIO
ROOFING
Although much has changed since we started, one thing remains the same…our commitment to quality. Our roofers are among "the best of the best" in the roofing business. Our roofing technicians are just that…roofing technicians. They are not general remodelers who just happen to be doing a roof job. Our roofing technicians install roofing everyday; it's what they do. So they install roofs faster and better than most anyone else does.
With so many styles and colors of roofing, we can help you pick the correct product for your new roof.​
If you find you may have storm damage, we can help you with your Insurance Claim.​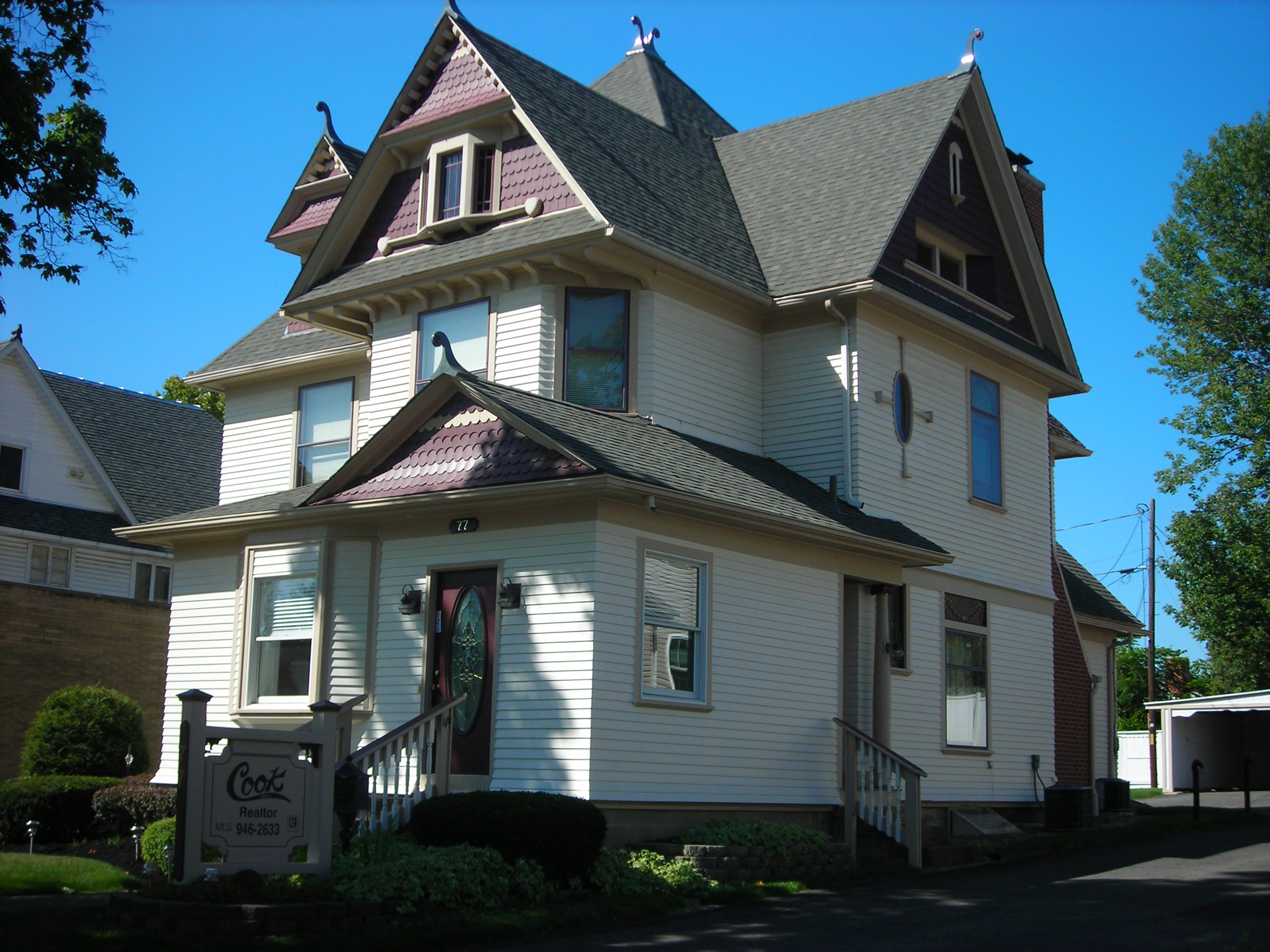 ---
---
---
SIDING
• WE'LL SHOW YOU THE DIFFERENCE IN SIDING QUALITY TO HELP YOU MAKE THE BEST DECISION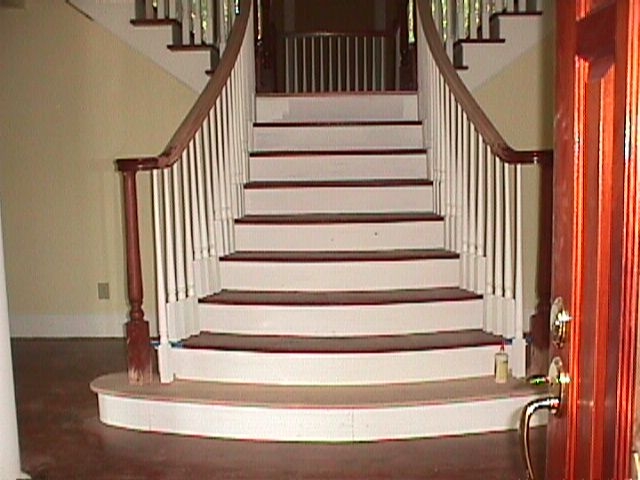 Construction Co. 614-477-0060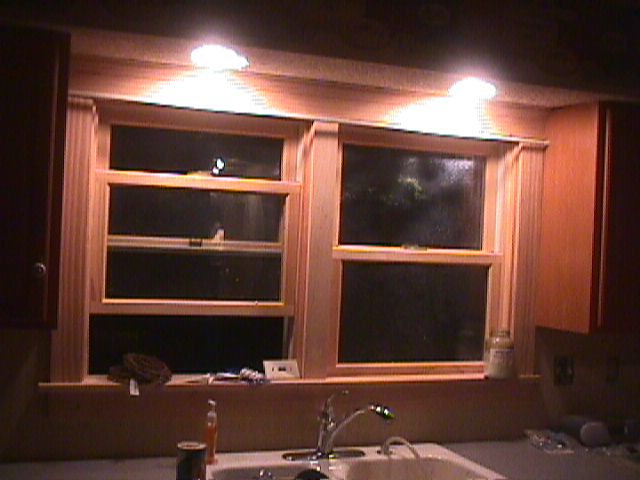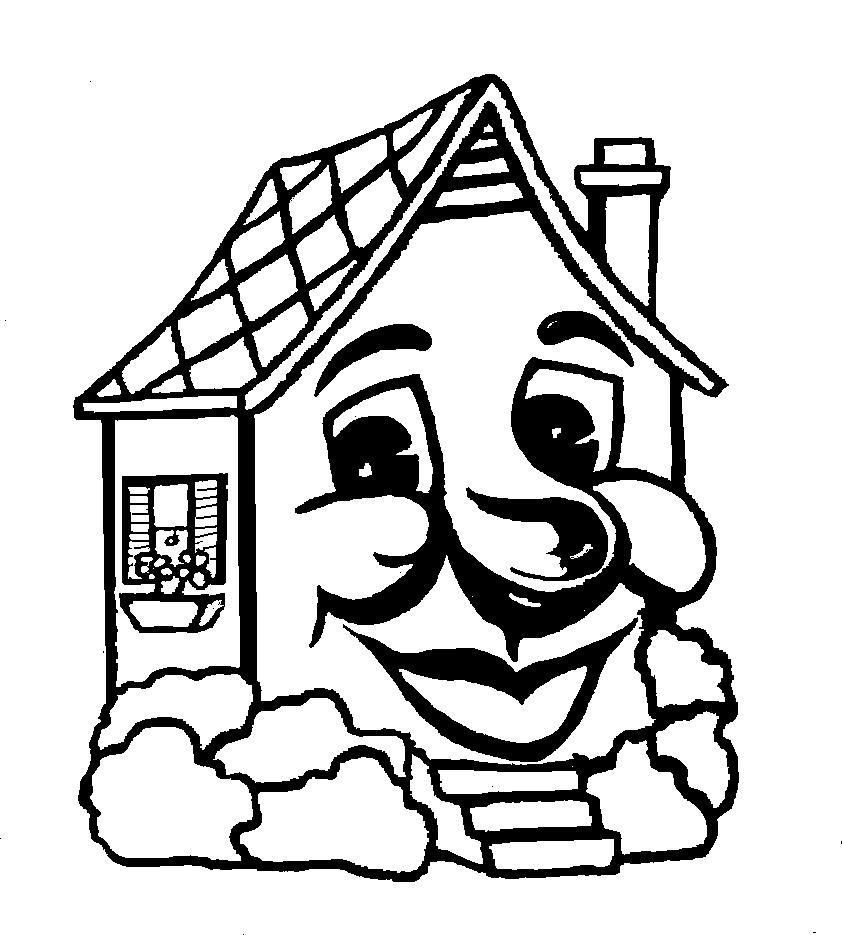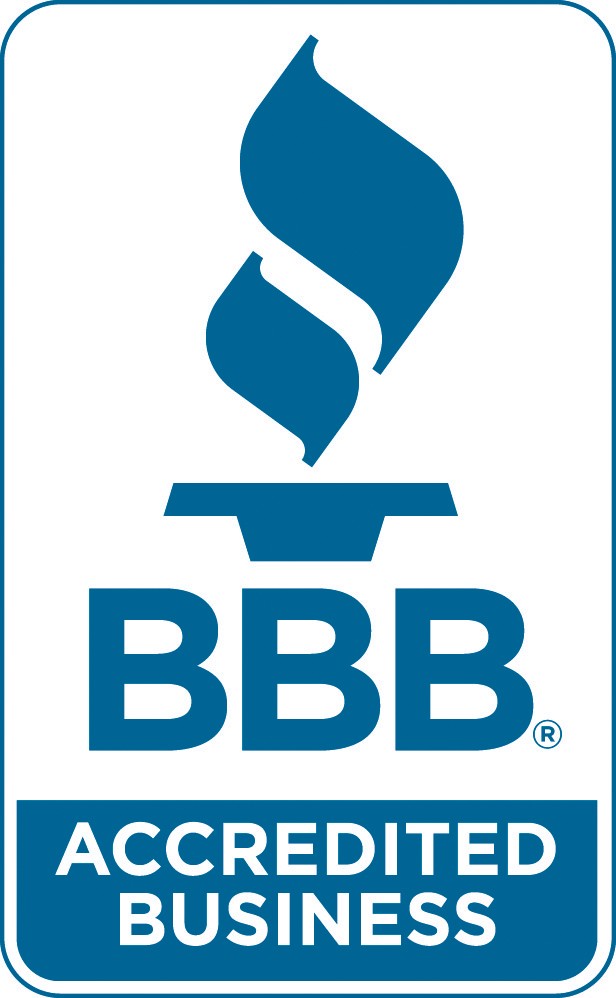 <a href="https://www.webstarts.com/?aff=whefner"><img src="https://www.webstarts.com/AffiliateImages/bannerAd1_728x90.jpg" border="0" </a>