HEFCO Construction
614-477-0060
Signals
That Your Roofing System


Is Not Protecting You Home!
---
---
MAKE A CONFIDENT CHOICE


I am proude to be a member of HomeAdvisor's
Screened and Approved Service Professional
Network. When you see this seal, you can feel
Confident that your not just choosing a
Professional whose work is routinely rated
By your neighbors, but also a business that
has passed HomeAdvisor's through background check.

The screening includes*:

*State-Level Trade License Verification
*General Liability Insurance Verification
*Verification of State Business Fillings
*Criminal & Sex Offender Background Check
*Judgements & Leins Records Check
*Identity Verification






this text.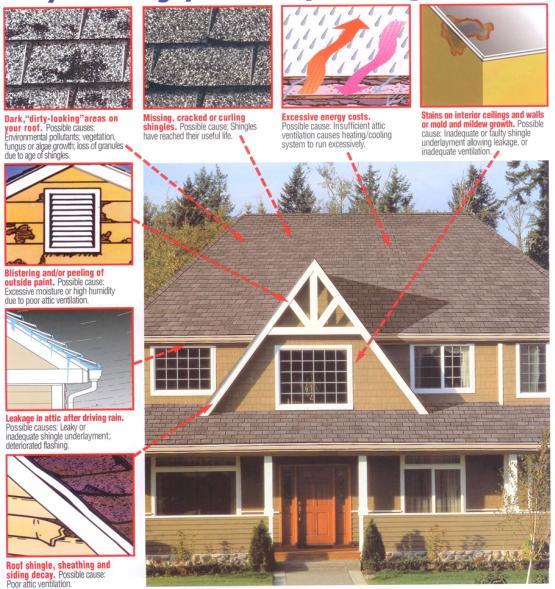 Double click here to edit this text.